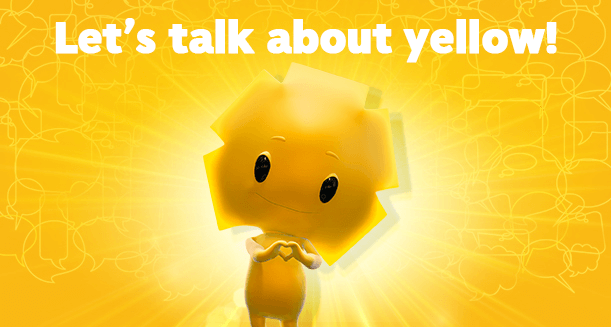 Let's talk about yellow!
In 2016 yellow came into our lives dynamically to change everything you knew about Loyalty Programs!

yellow is an experience not to be missed!
Once yellow enters your life, your daily routine gets filled with privileges and your account…with yellows!

If you are not a yellow Member yet, then do not let a minute pass without yellows!
Sign in now in yellow, Piraeus Bank's Loyalty Program, through one of the following channels:

winbank web & mobile banking or
a Piraeus Bank Branch.

Ιf you have collected yellows then you are already enjoying unique privileges!
Or not?
Do you have yellows (or don't know if you have any) and don't know what to do with them?
Did you ever have yellows that…. expired before you enjoy their privileges?
Did you ever have a yellow only voucher and did not have time to redeem it , because you didn't know it would expire in 3 months?
Are there any other things you want to ask?
Do not you worry!
yellow blog team is here to help you!
To solve any of your questions!


Scroll over yellow and get your answers!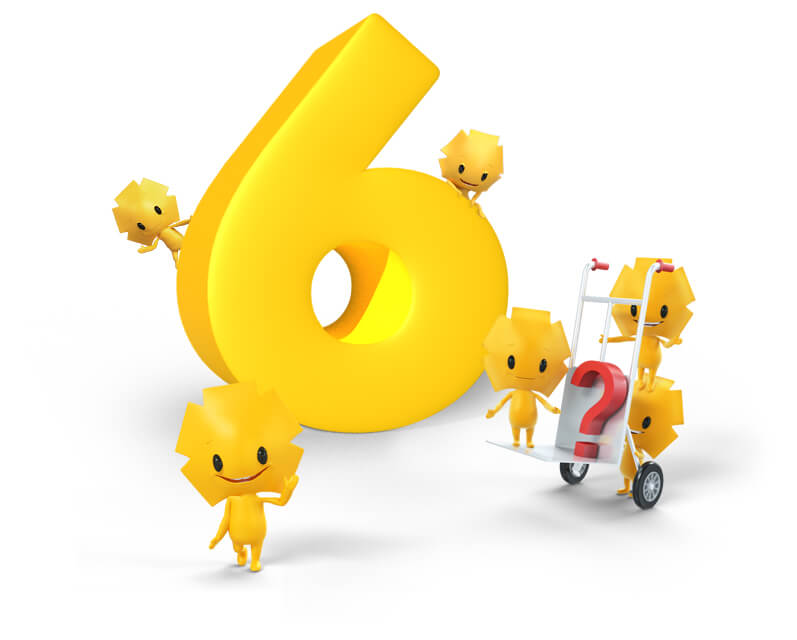 1. Why is it important to give my e-mail and mobile number, during enrolment in yellow Program?

The mobile number is needed so that the Bank can contact you in case there is a problem with yellows or to inform you via sms.
Email is important in order to receive yellow newsletters or promotions of the Program.

2.Do yellows expire, and if so, how can I find their expiration dates?

yellows expire 1 year since their acquisition date. You can track them through winbank web banking service.
Tip! Keep in mind that those yellows that have firstly acquired are the first to expire. (FIFO)

3. How do I earn yellows?

It's as simple as passing your card through a POS or making online purchases, with a few "clicks. In detail you earn yellows through:

The use of the winbank web & mobile banking
All purchases & payments made with Piraeus Bank Credit Cards participating in the Program
Reloading of prepaid cards participating in the Program
yellowkid Account, with standing order deposits
Any utility bill or insurance payment via standing order
Using the Check In Class app, selecting "Convert" your Note Points
By paying off on time the instalment of your Consumer or/and Mortgage Loan
4. Where and how do I redeem the yellows I have collected?

In brief; through your daily transactions! And more specifically, you can redeem part or all of the yellows you've collected:

Every time you make a purchase to a Program Partners' POS, with a Piraeus Bank card participating in the Program
Through yellow only vouchers, acquired at Piraeus Bank Branches and from yellow app
Through Discount Offers, acquired from yellow app.
Learn more

5. How can I check the yellows I have collected?

There are 3 ways to check the yellows you have in your account:


By logging in winbank web & mobile banking service with your personal information
By visiting a Piraeus Bank Branch
By calling +30 210 32 88 000 (this only applies if you are registered with the winbank phone banking service)
Check now!
6. What information is displayed on yellow only vouchers?
The date of issue
The expiration date, which is strictly 3 months after the date of issue
The Partner's logo
The value of the yellow only voucher in euros and yellows
The yellow only voucher code

Tip! 5 days before the expiration date of your yellow only voucher, you receive a reminder e-mail or sms on your mobile (depending on what you have stated).