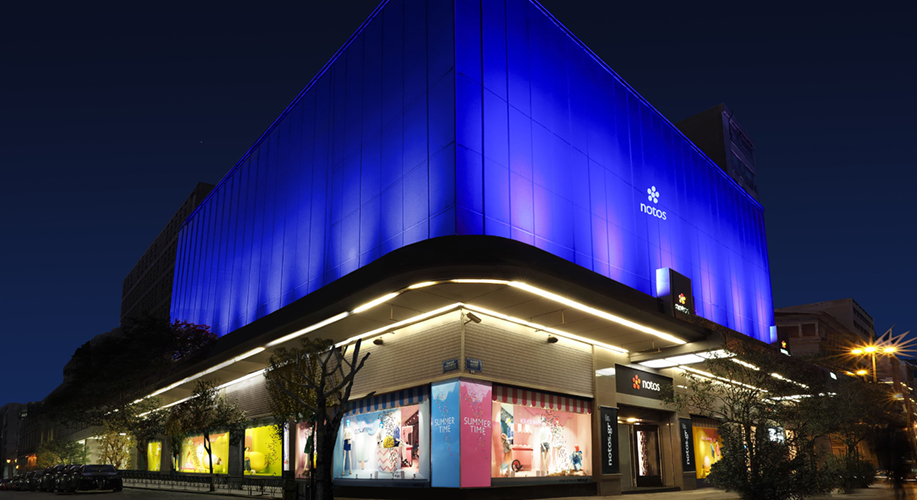 notos Department Stores: The new yellow Rewards Program Partner
notos department stores: The new yellow Rewards Program Partner
We welcome notos department stores, the new yellow Rewards Program Partner.
Notos department stores, member of the notoscom group, are associated with history and experience, since they count more than a century of operation. They have physical presence in 4 major cities Athens, Piraeus, Thessaloniki and Kalamata, and digital presence through the online store notos.gr.
Learn more about the new Rewards' Program Partner and the ways to earn and redeem yellows here.